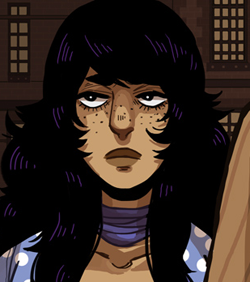 Meryl Bateau • 19
A foulmouthed teen who's recently been possessed by a demon and accidentally murdered her family. Seems to be handling it relatively well?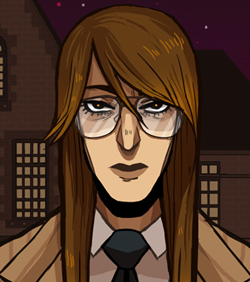 Kaden Coté • ???
A tall and mysterious fellow demon host with an especially cloudy past. Has a thing for quality footwear and geoscience. Secretly very sad.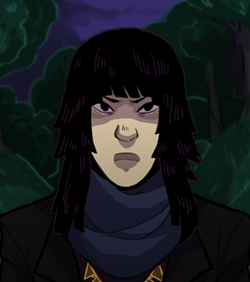 SooJin Han • ???
The person apparently tasked with executing Meryl for her transgressions.